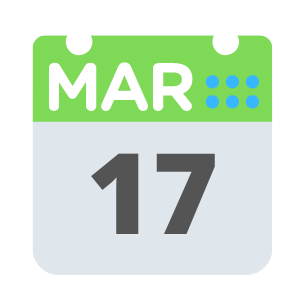 As COVID-19 panic is starting to set up and more consumers are choosing to self-quarantine, as business owners we need to start brainstorming new and unique ways to reach and service these customers while minimizing direct contact. We have a local business Facebook group set up that you can join to stay updated on the latest and greatest information being shared, and also feel supported.  Join the FACEBOOK GROUP
Here are a few ideas to help maintain and stabilize your business so that you can continue serving the needs of the communities you serve, plus keep your cash flowing:
If you run a services business that requires person-to-person interaction (salons, HVAC, plumbing, etc.), you can reduce appointment cancellations by letting customers know now that all interactions will be 100% CDC compliant.

If you're a restaurant owner or a catering service, you should consider switching to delivery and a carry out-only that will enable you to serve those who wish to stay at home. There are many third-party delivery apps like Uber Eats and Grubhub that make it easy to get started quickly without hiring your own delivery team. We know that in the past some local restaurant owners have not been fond of these services, but given the circumstances, it should really a consideration. (Note: Grubhub is currently waiving fees to help restaurants affected by COVID-19.)

We have seen many local community members on social media suggest supporting a business by buying gift cards to use later.  This is an awesome idea and we love that our community really does not want to see our local economy suffer.

As a business, you could offer a discount on gift cards as well to encourage future purchases. COVID-19 won't be here forever — and people know that. It will take some time, but life will get back to normal. Let people know that if they purchase a gift card from you in the coming weeks, they'll save money on future services while helping to support a local small business.
Remember where your customer is right now. They are at home! So, sending a postcard or letter in the mail is a fantastic way to reach them. Let them know how you're adapting and how they can continue to support your business. Don't rely solely on email for your outreach. I don't know about you, but our inbox has been flooded with COVID-19 response emails from basically every business we've ever given our email addresses to. While we understand that email is free, and you are probably thinking you should postpone any advertising and marketing efforts due to fear of the unknown. We encourage you to be bold and be different.  Mark Your Territory with a tangible piece of mail that prospects and customers can hold on to.
Remember this, "Down" times are actually the BEST time to take your business to the next level.