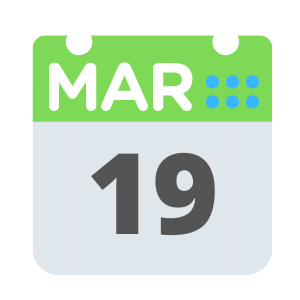 IRS INFORMATION
The IRS will now allow individual and corporation tax payments to be delayed by 90 days after the April 15 tax filing deadline.
More information:
Individuals may defer payments up to $1 million.
Corporations may defer payments up to $10 million.
All tax filings must still meet the April 15 deadline. This deferment applies only to payments.
The deferment is automatic.
We suggest you consult the official IRS website for further instruction if needed.
EDD INFORMATION:  The EDD (Employment Development Department) has put together some resources for employees that may out of work complete or have reduced hours due to COVID-19.  Visit the official EDD webpage.
Do you have any resources you would like to share? We have a local business Facebook group set up that you can join to stay updated on the latest and greatest information being shared, and also feel supported.  Join the FACEBOOK GROUP