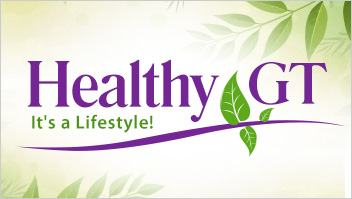 Healthy GT It's a Lifestyle!
Sponsored by The Foundation of Grand Terrace in 2014, Healthy GT encourages a healthy and sustainable lifestyle for residents and visitors to our beautiful city.
Through the dedicated efforts of the Foundation of Grand Terrace directors, community partners and volunteers,
Healthy GT is developing a wide range of programs, policies, infrastructure and events to help build and maintain healthy minds, healthy bodies and a clean and sustainable earth. We welcome your comments and ideas.