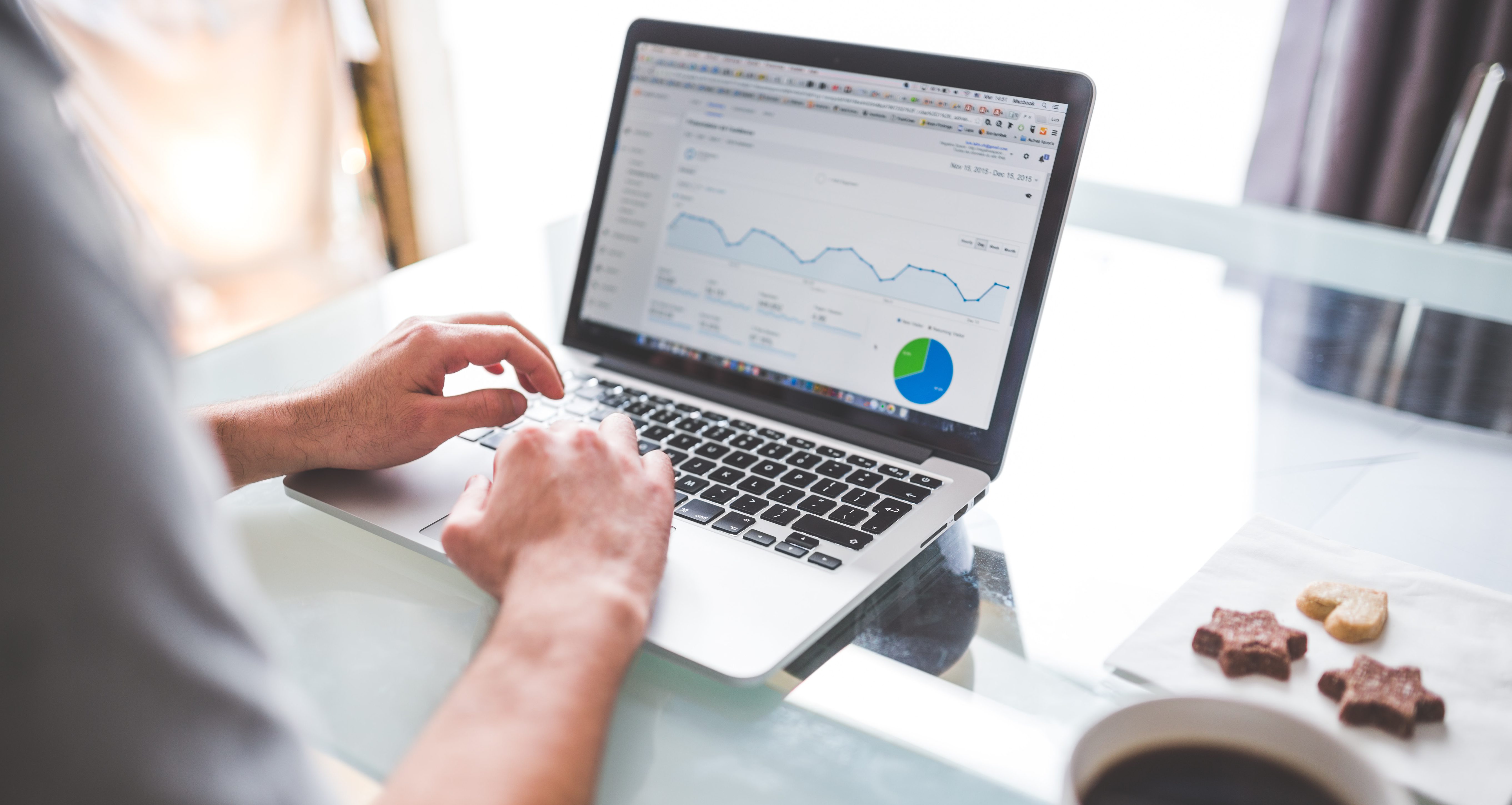 Digital marketing refers to the marketing of products or services through digital technology. Digital marketing encompasses internet-based marketing (advertisements and promotions), mobile phones, applications, display advertising, and other forms of digital media. According to Forbes, "while print marketing still holds power within the industry, it's the digital marketing trends that are proving to hold precedence."
Digital Marketing includes:
Web Design
Web design is the process of creating websites. It encompasses several different aspects, including webpage layout, content production, and graphic design.
Branding & Identity
A company's brand identity is how that business wants to be perceived by consumers. The components of the brand (name, logo, tone, tagline, typeface) are created by the business to reflect the value the company is trying to bring to the market and to appeal to its customers.
Facebook, Twitter, Instagram & Google+ Set Up
Social media is online content generated by users to communicate digitally through posts, photos, videos, and more.
Social media is interactive Web 2.0 Internet-based applications.
User-generated content, such as text posts or comments, digital photo or videos, and data generated through all online interactions, are the lifeblood of social media.
Users create service-specific profiles for the website or app that are designed and maintained by the social media organization.
The development of online social networks by connecting a user's profile with those of other individuals or groups.
Google Places, Yahoo Local & Bing Set Up
Allows digital users to find your business electronically, often by targeting the user's location in proximity to your business.
Social Media Management
The management of your social media pages through content generation and user engagement.
Reputation & Review Management
The management of your online reputation and reviews. Negative reputations and reviews can be mitigated through diligent methods, including garnering new, positive reviews.
Local SEO
Local SEO marketing, or local search engine optimization, is the process of optimizing your owned properties to generate traffic from location based searching.
Content Marketing
A type of marketing that involves the creation and sharing of online material (such as videos, blogs, and social media posts) that does not explicitly promote a brand but is intended to stimulate interest in its products or services.
Monthly Social Media Marketing
Social media marketing refers to the process of gaining traffic or attention through social media sites.
Powerful Blog Posts
Blogs are online journals that are updated frequently, sometimes even daily. An update, (also called an entry or a post) is usually quite short, perhaps just a few sentences, and readers can often respond to an entry online.
Email Marketing
These are the automated emails one receives after taking a certain action on a website.
Email Collection Form
The collection of email addresses for use in digital promotions, newsletters, and other content.
Email List Management
The management of email addresses, including those signed up for newsletters and e-content, as well as those wishing to unsubscribe to mail.
Newsletter Design & Content
A newsletter, which can be physical and/or digital (an "e-newsletter"), reports on the news, or activities of your business. It's a great way to let your customers and interested parties know about what's important about your business.
Scheduling & Sending
Includes management of when posts are scheduled and sent. Scheduling allows for the option to market specific campaigns and posts at specific times and dates.
High Profile Backlinks
An incoming hyperlink from one web page to another website.
The more backlinks you have pointing back to your site, the more popular it will be.
Retargeting
Behavioral retargeting is a form of online targeted advertising by which online advertising is targeted to consumers based on their previous Internet actions.
E-Commerce
Commercial transactions conducted electronically on the Internet.
Are you lacking customers? Are you in a creative slump? Maybe you don't have time for marketing? Or maybe you're not seen as an expert in your field? At UpDog, we believe in you, and we're here to help. Our Marketing Team is YOUR Marketing Team, and we are dedicated to increasing your customer base by giving you the time and resources you need to be successful. If you have a problem, our experts have a solution! Give us a call at 909-254-4390.